Gluten Free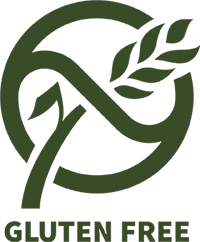 We want to make sure there is something for everyone on our menu, whatever your dietary requirements. Every Wednesday at Jubilee Square and on the last Monday of every month at Jackson Road*, The Codfather Fish & Chips goes gluten free!
Find out more from our frequently asked questions here.
If you have any questions regarding our gluten free menu, please just ask and we would be happy to help.
*In the case of the last Monday of the month being a bank holiday, gluten free will fall the next working day.